Professional Experience
2016-Current

Founder, executive director of FoodWorks Madison a non-profit social enterprise startup that created and runs a training program for kitchen jobs.

2017-Current

Managing partner, Working Draft Beer Company a micro-brewery and taproom in Madison.

2008-2017

Independent web/technology consultant, with small projects in Madison, and a large client in the steel industry.

1997-2008

Founder, Digital Alchemy, a web-development company specializing in data-driven websites for small businesses.

1996-1997

Founder and director of production at Coherent Light, a startup in New York City with a focus on audio/visual post-production work, video-graphics, and 3D animation.
Volunteering
2018

Startup team coach for the 2018 cohort of Social Good Accelerator.

2018

Mentor/advisor for Madison Startup Weekend.

2009-2018

Chair, Slow Food Madison. Managed a rotating team of volunteers across several initiatives and events.

2015-2017

Technical advisor for Eastside Friends of the Dharma.

2005-2009

Leadership board, Slow Food NYC

2005

Leadership board of Chelsea CSA

2003-2005

Treasurer, co-op board of 210 West 21st in NYC
Honors, Awards, Memberships
2017-current

2014-current

2014

2013

2012 & 2006
Education
2017

"Justified Anger": An African American history course taught in Madison Wisconsin.

1994

Bachelor of Fine Arts, University of Wisconsin, Madison. Specialization in computer-mediated art and independent study

1992

Art History Study in Florence, Italy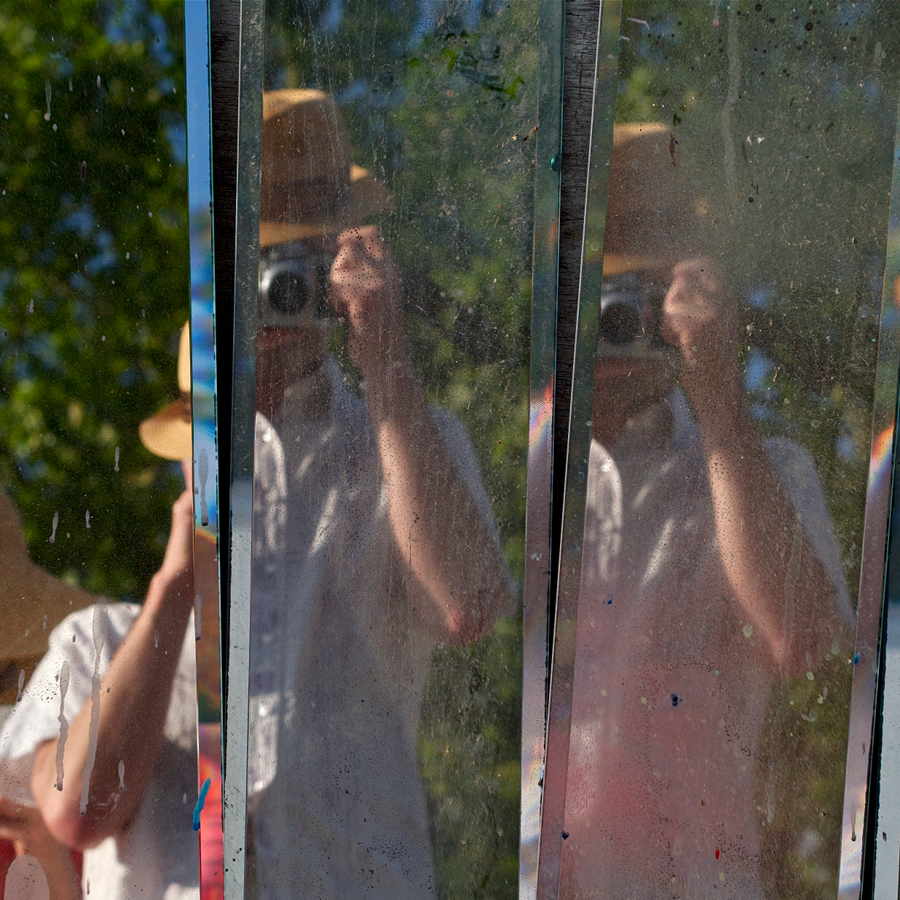 Contact
Matt Feifarek +1 (608) 403 – 5432 m@mattfeifarek.com